More MTV substance abuse coming to light...
It's no secret that many stars of Teen Mom have struggled through substance abuse. Amber Portwood, Jenelle Evans, Catelynn Baltierra, Tyler Baltierra, Adam Lind, have all openly battled addictions throughout their time on the show, but seem to be clean now. David Eason is also a recovering addict, though he has been clean since meeting Evans. Not to mention that both Leah Messer and Nathan Griffith have exhibited behavior that has indicated that they, too, might be battling some demons (and fans have repeatedly pointed it out).
Needless to say, substance abuse and addiction is nothing new for Teen Mom. Of course, it's long been known that Maci Bookout's baby daddy Ryan Edwards and newcomer Matt Baier have also experienced past addictions… but based on the most recent few episodes, those experiences might not be as in the past as we once thought.
Nothing New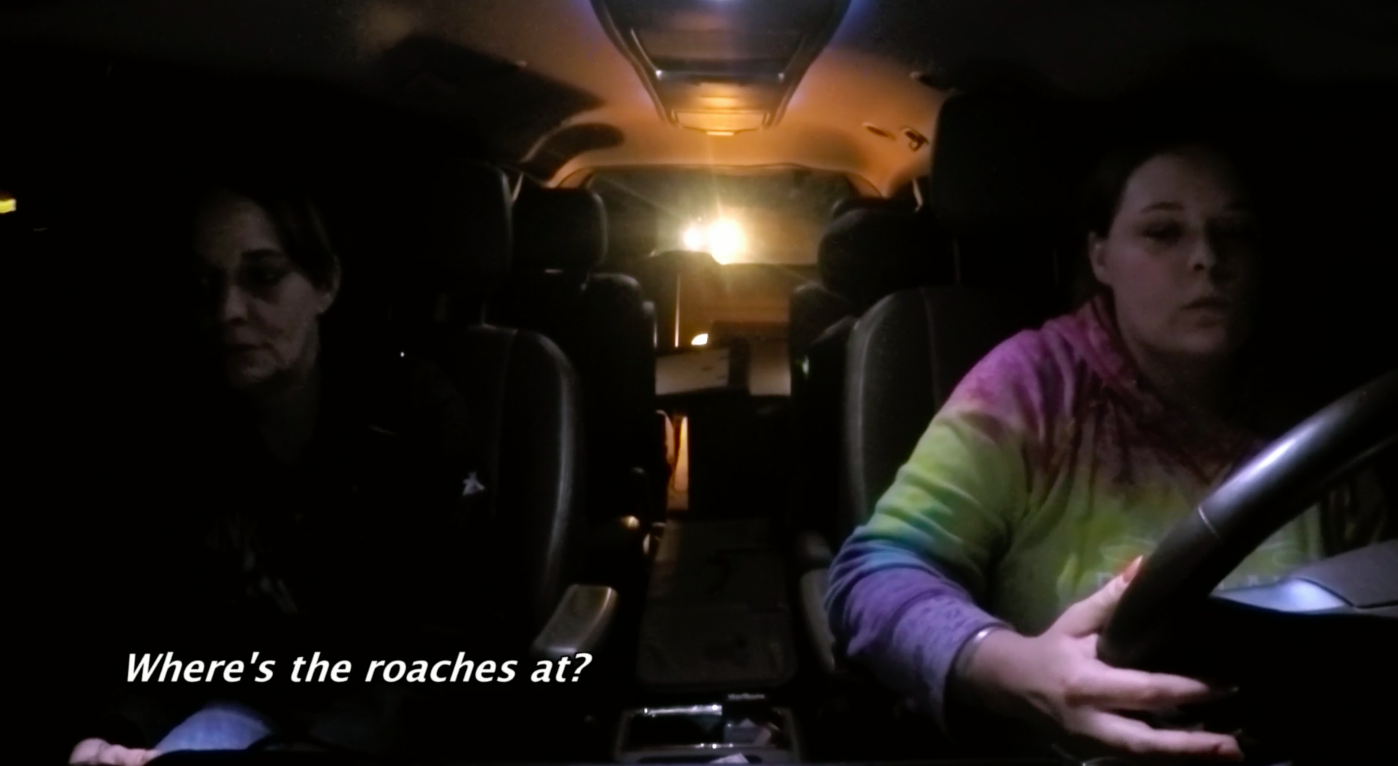 Teen Mom fans are no strangers to depictions of drug addiction and substance abuse. An almost alarming number of the cast members of Teen Mom OG and Teen Mom 2 have fought tooth and nail to come out on the other side of addictions and persevere for their kids.
Ongoing Struggle
As many of you probably know, addiction is an ongoing battle. Even when you've gotten clean, it can be incredibly hard to stay that way. The compulsion to dive back into using is so strong that many recovering addicts relapse multiple times in their lives—through no fault of their own… and that seems to be the case for two notoriously troubled Teen Mom men.
A Vow
Two weeks ago, viewers were shocked when Matt Baier made a vow on camera. No, no. Not that vow—quite the opposite, actually. When Amber and Matt visited Las Vegas, Baier tried to convince his fiancée to marry him then and there. When she refused (saying that she wanted her family to be there on her wedding day), Baier immediately spiraled and declared that he will "never, ever" marry Amber because he doesn't like how close she is to her brother.
But now he's saying that drugs are to blame for his harsh words.
This is so sad!