Kailyn seems to be moving on from Javi
Kailyn Lowry is happy about how her life is shaping up after a crazy year of divorce, college, and having a baby, so she doesn't want anyone or anything ruining her peace of mind. That's why she's laid down the law when it comes her baby daddy being involved in the life of her precious baby. Here's what she had to say about Javi now that Baby Lo is in the picture.

Baby Daddy 3
"Every child deserves their dad," said Kailyn when she was asked if Chris Lopez was going to be in his child's life. She sounds pretty confident about it, even though she lamented the fact that she would be a single mom of three. She said, "I'm hopeful. I'm positive he'll be around."
Chris did make an appearance at the hospital where Kailyn gave birth, and she was thrilled to see him. She said about Chris, "I think he has been as supportive as he can. He does the best to his ability even though it doesn't necessarily meet the standards of what everyone else expects of him. I think people need to keep that in mind."
As long as she's happy about his level of support, her fans are happy too. Still, people are wondering what will happen with Kailyn's ex-husband Javi now that her baby is born.
Javi was pretty angry that Kailyn got pregnant by another man so soon after their separation. He also believed that she was cheating on him while he was deployed. Kailyn tried not to focus on Javi while she was giving birth to her little boy, and he wasn't even in town that day. Kailyn said, "I didn't ask how he was handling it. But he did say congratulations."
Stepping Down
Javi has remained close to his stepson Isaac who is Jo Rivera's son. Javi will even take Isaac on weekends when he has custody of his son Lincoln. However, Javi felt so betrayed by the new baby that he wants nothing to do with it. He previously stated, "I won't have a relationship with the new baby."
Since Javi has said that he wants to stay away from the child, Kailyn has expressed similar sentiments. She said about Javi and the unnamed baby, "I don't see a reason for him to be involved other than knowing and acknowledging that this is Lincoln's half sibling. That being said, on my end, there is no bad blood. But I don't think there is any reason for him to necessarily be involved."
On Paper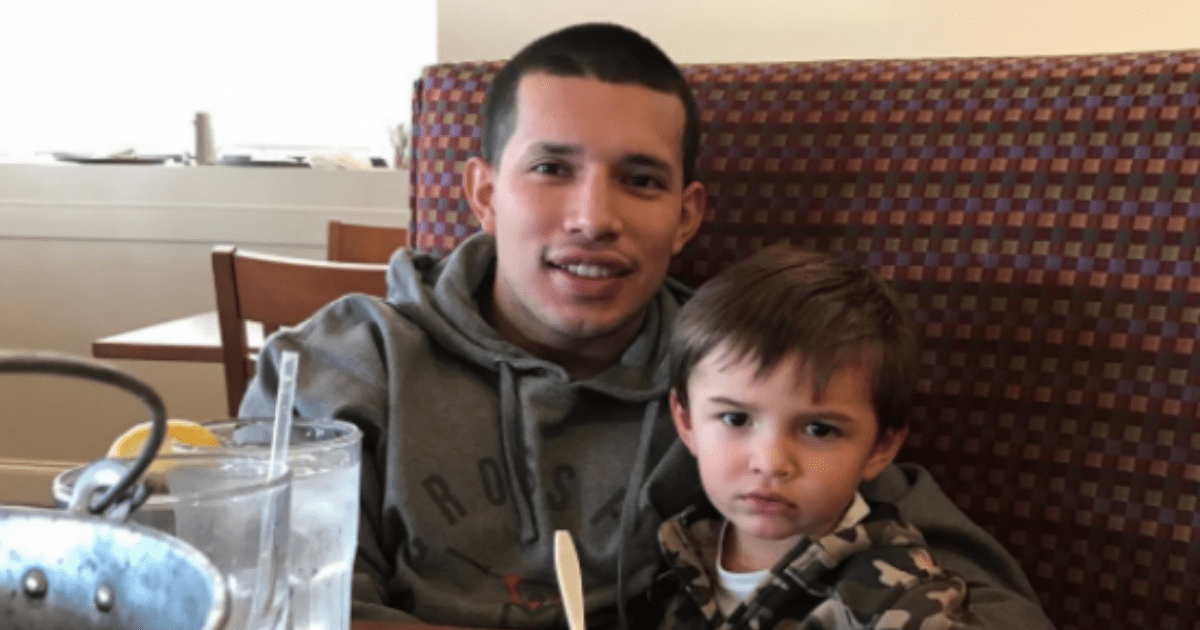 Javi may have a legal tie to the child, even though it's not his own. In Delaware, if a woman becomes pregnant within 300 days of her divorce, her ex-husband is presumed to be the father of the child even if he knows he isn't. He has to file certain paperwork to break the legal tie.
Kailyn said about the legal issue, "Javi is not the father. Chris is the father so I think we're all going to work together to make sure everything is taken care of and that that's established."
What do you think about Kailyn's decision to eliminate Javi as a father figure to her new little boy? Let us know what you think in the comments and SHARE this story!