Girl moves quick!
Things in the Teen Mom-verse move extremely fast, especially when it comes to relationships. Missing even a month of news could mean not knowing that some couples have broken up, gotten together, or gotten pregnant! But when it comes to moving fast, there seems to be an emerging queen who goes by the name of Briana.
The newest Teen Mom 2 star shocked everyone when she announced that she'd moved on from her one night stand baby daddy Luis. It was much more shocking who she moved on with: Javi Marroquin! The two were quickly committed, even discussing getting married and having children despite only dating for a few months.
They've since broken up, but Briana is defending her title as queen of moving fast in love. Apparently, she's already got another man — and he's already living with her!

Nasty Split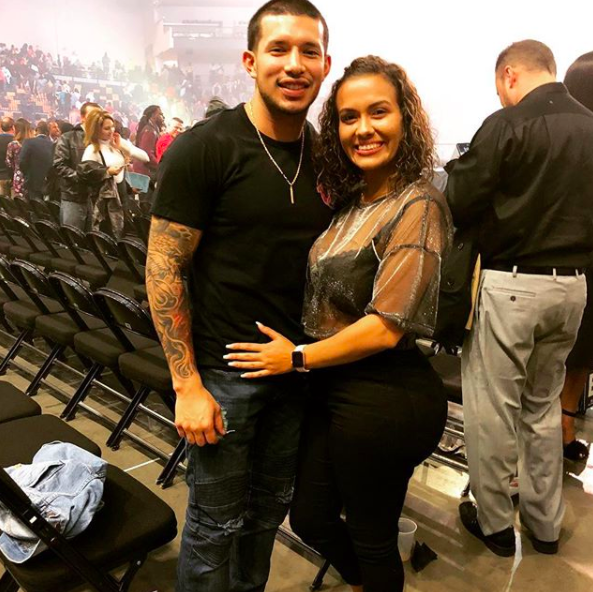 It's likely there's still some hurt feelings between Javi Marroquin and Briana DeJesus. Things got even nastier after they split up because they wanted different things out of their relationship. Briana went off in a lengthy rant against Javi and Kailyn after they discussed the breakup on his ex-wife Kailyn's podcast. Since then, things have been tense between them to say the least.
New Man
Javi recently hinted that he was looking for someone new post-breakup, but Briana has him beat there. On Feb. 11, she tweeted that she was living with another man.
"Living with a man = sports channel is always on," she wrote with a facepalm emoji.
Pump the brakes!!
Briana didn't reveal who her new mystery man is, but fans were shocked that she was already living with someone. Reddit user justoneofmattskids begged Briana to slow things down. "Tf Bri come on," they wrote. "You went from getting knocked up by a one night stand, to trying to basically marry him, to considering moving several states away with a new guy and getting tattoos with [Javi], to apparently living with some new-new guy in what? A d**n year and a half? Wtf seriously PUMP THE BRAKES."