Best of the Best
A lot of people like to look at the Teen Mom world and criticize the characters and cast members, but that's not what we are here for today. There are a lot of couples on the show, and some of them she seriously ship. We're going to take at the ones we really want to go the distance. The ones that we think are a good fit, and can have a great life if everything goes correctly. Which couple is your favorite?
Mamber
I hope Mamber goes whatever the distance is to hell! (QueenAndreaa)
Oddly Perfect?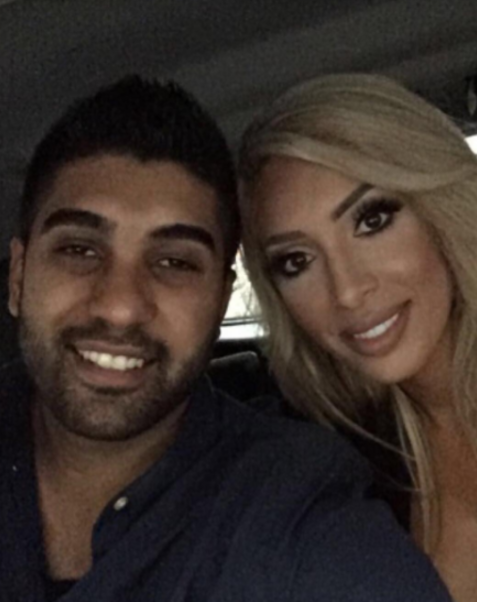 Hate to say it but Farrah and Simon. They seem to oddly fit together. (bustnballs
Couch??
Amber and her couch. Forever and always. Sending love and cushions! (catelynnscarlyblanke)
Check them out!