Oh, the conversations that go on while driving
When you're in a house, you can go into a different room and close the door to get some privacy. When you're walking around the city, you can go your own way and find somewhere to get away. When you're in a car, however, you're forced to stay in close proximity to someone else, which can be so hard when you're having an argument. It can also be a place where people grow closer. It can make you realize that you've grown too far apart.
These incredible, sad, or scary moments all took place behind the wheel of a car.

Jenelle's Third Baby
Jenelle and David were filmed having a touching moment where David was holding Jenelle's stomach, as they talked about how excited they were. When the producers watched the footage and asked her if she was expecting, Jenelle denied the pregnancy before letting them in on the secret.
Catelynn's Bad Habit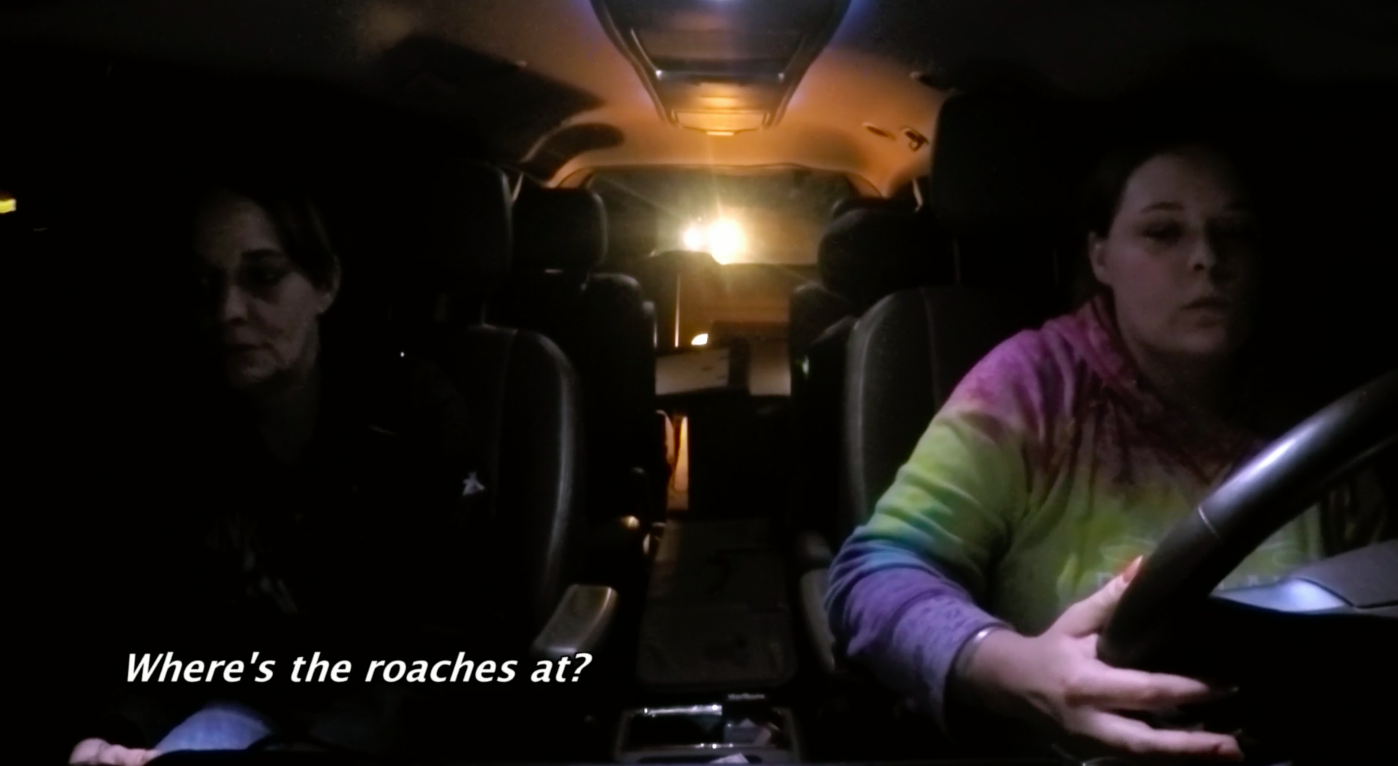 Catelynn grew up in a broken home; she believes that led her to develop anxiety as an adult. She has been using marijuana with and without a medicinal license to cope. In one scene, where she's driving, a phone call from Tyler revealed that she toked up before getting behind the wheel.
Matt's Estranged Family
After Matt popped the question to Amber, they decided to go venue scouting one day. That's when Matt decided that it was time to explain that he really has no relationship with his mother or most of his many kids.
Maybe they forget that the cameras are always rolling in the car