Custody battles are a way of life for many Teen Mom stars, but this cast member just lost custody of their son entirely! They must be missing their child.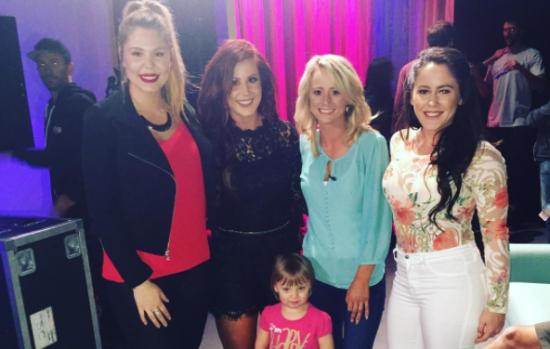 The Teen Mom cast members have had their fair share of custody battles, spending time feuding with their baby daddies in and out of the courtroom. But sometimes, fans think there are some stars who simply shouldn't have custody of their own children. This Teen Mom star has just right all of their rights to their kids.
Keep reading to watch a throwback clip from Teen Mom!
The Teen Mom family is large and continually growing, especially since MTV recently announced yet another spinoff of the show. Right now, fans can follow Teen Mom OG, Teen Mom 2, and Teen Mom: Young and Pregnant, but sadly, Teen Mom 3 has been cancelled.
It hasn't been too difficult to stay up-to-date with many of the cast members, especially Briana DeJesus, who is the most recent addition to the Teen Mom 2 cast. Mackenzie McKee has also been making a number of headlines recently, after her mother was diagnosed with stage 4 cancer. But that still leaves two members of the Teen Mom 3 cast: Katie Yeager and Alex Sekella.