She just couldn't take the pressure
No Sex Talk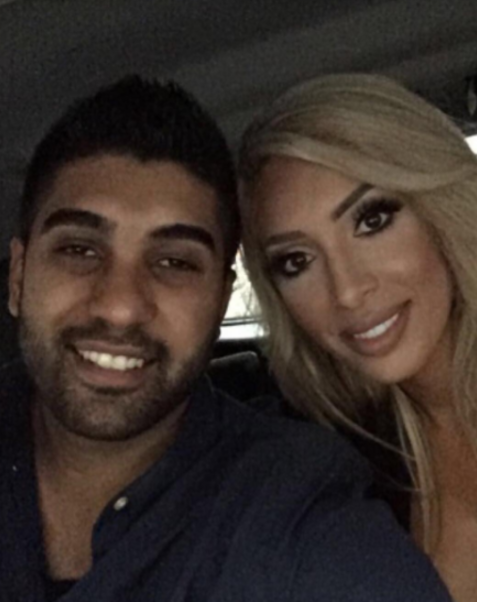 Debra said that Dr. Drew didn't let up when it came to Farrah's love life, and it started distressing her. Debra recounted, "She didn't want to talk about things regarding the relationship. But Dr. Drew pressed her about Simon and her sex life."
Well, Farrah wasn't having it and completely ended in the conversation. A frustrated Dr. Drew did this…
Walk Out
Dr. Drew decided to get real with Farrah. Debra said that he "put his cards down and asked what she wanted to talk about." That's when Farrah made her grand exit.
We don't know what the future holds for Farrah and Simon. She seems to have found a great new guy in Australia, so Simon has been posting up racy pictures of him and a new girl, in between tweets about Farrah, of course.
Do you think that Farrah and Simon should be together after all? Let us know in the comments and SHARE this story!