For the Fans
Farrah loves to keep her name in the spotlight. She's agreed to be on a new reality dating show on MTV. We know what you're thinking: "Not another one of those dating shows." However, this time around there's a pretty big twist that you won't want to miss. She's been all over the internet, and she's even done an adult film, but this may be the craziest thing she's done yet. Check it out!
Back in Business
The 26-year-old Teen Mom star has signed up for an interesting role in a new show coming to MTV. You may have read "reality dating show" and thought "not another one," but this time around there's an interesting twist.
Like No Other
Apparently, the show that Farrah signed up for isn't your normal dating show. The show is centered around the contestants all being fans. She'll be joined by Scotty T, Marnie Simpson and Chloe Ferry on the show, and Farrah will be matched up with some lucky fans to see if she can find true love.
The Fans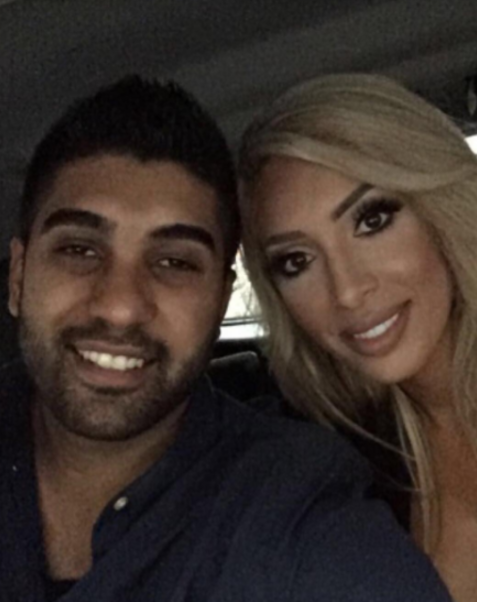 We all know that Farrah has a feisty personality, but can her fans match it? If she's going to find love on this reality show, the fans better be ready for the spotlight. We've seen dozens and dozens of different reality dating shows, but this one promises to take the cake.
Check it out!