Briana's romance with Javi has been far from a fairy tale. In a shocking clip recently aired by MTV, Briana finally goes public about her thoughts on spending her life with Javi.
Javi Marroquin and Briana DeJesus had a made-for-TV romance… reality TV, that is. Though they only dated for a few months, their drama has been a central focus of this season of Teen Mom 2. Before their relationship was publicly confirmed, there was endless speculation that the Teen Mom 2 co-stars were an item. Now, MTV has aired shocking footage from the show that appears to reveal Briana's true feelings about Javi.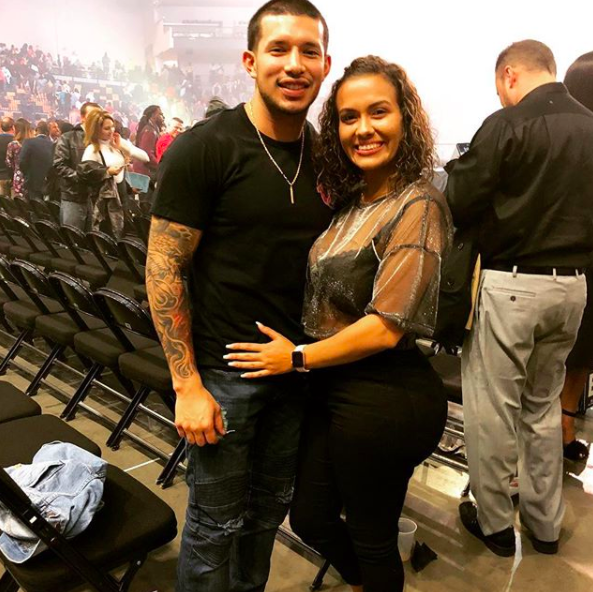 Though he began dating Briana in October of last year, fans of Teen Mom 2 were already very familiar with Bri's new beau. He shares 4-year-old son Lincoln with his ex-wife and Teen Mom 2 co-star, Kailyn Lowry. It was the first of Javi's televised whirlwind romances. They moved in together after only a few short months and an engagement followed after only a year of dating. It is old news by now that things with Kailyn did not work out. After their divorce, Javi wasted no time getting back in the dating game. He was publically linked to different women, including Real World star Madison Walls, and even submitted an audition tape for MTV's Are You the One? Eventually, he circled back to the Teen Mom 2 cast and began dating Briana.