She's really not happy about the pictures
Domestic abuse is a very serious matter, and no one on Teen Mom knows that better than Amber Portwood. She was filmed beating her ex-boyfriend Gary Shirley on multiple occasions. She was investigated by the police for domestic violence and other illegal acts, and she was hauled off to prison. Amber decided to make a change in her life after being released and she's stayed out of trouble ever since. That was until these photos appeared.
Her fiancé Matt Baier looked bruised and bloodied in a new crop of photos, but Amber swears that it wasn't her this time.
Matt's Injuries
On April 19, a pop culture blogger by the name of Smarty Jones released several photos of what appeared to be injuries on Matt Baier's face including a black eye, scratch marks, and bloody wounds.
Smarty Jones claimed that the injuries were made by his fiancée Amber Portwood, and she also concluded that Matt has been cheating on Amber with several women.
Amber Responds
While Amber has remained silent about the accusations from multiple sources about Matt's cheating, she's definitely defending herself about hitting Matt. She told E! News, "Five years ago I made the decision to choose prison over rehab in order to fully turn my life around. Since then I've worked hard to make serious changes for myself, for my daughter, and for all the fans who supported me."
Unfounded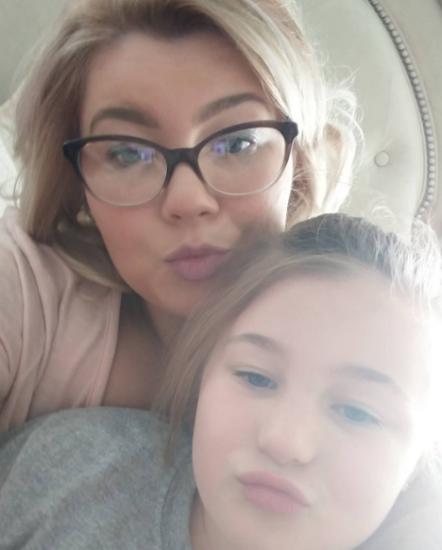 She continued, "I'm saddened by the latest rumors, which are both untrue and unfounded, but plan to continue to stay focused on my recovery and being the best person I can be for everyone in my life."
She denies abusing Matt, but she didn't really mention her future plans with him. Matt did have something to say about how he got those injuries…
Matt says he's just ready to marry the love of his life this year