Has she moved on?
Pregnancy Scoop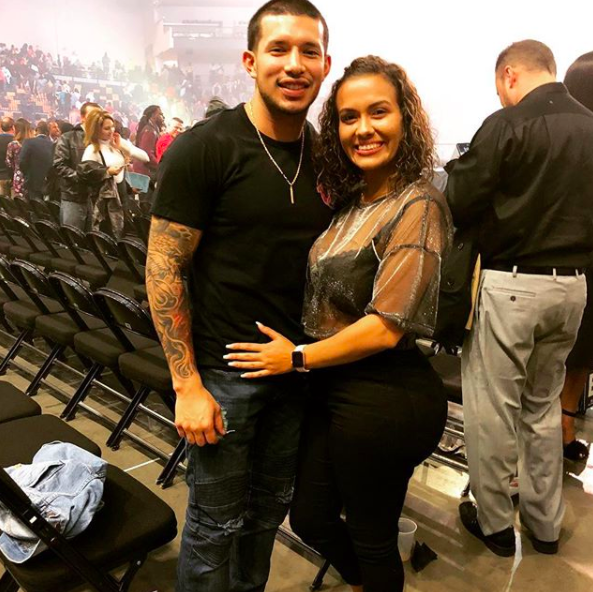 The rumors started when Briana posted a video of herself working out. It's clear she's working hard to stay in shape after her full body plastic surgery makeover, which ironically got her some flack from fans. "Could have done that from the beginning," pointed out one fan on Instagram. Another wrote, "What's the point, you will be [pregnant] next week!" adding laughing emojis.
Briana responded mysteriously, "Pregnant chicks can still workout!" But soon, she set the record straight.
"This all started when I shared an Instagram post about me working out. Then, an ignorant commenter wrote that what's the point I'll be pregnant next week," Briana dished to Blasting News. "I responded that pregnant women can workout too and now there's apparently rumors I'm pregnant/people thinking I'm pregnant."
Apparently, she thinks fans took it too far! "I mean, really?" she said. "This is ridiculous. People are crazy. If and when I get pregnant again, you'll be the first to know."
As for a potential baby daddy, there doesn't seem to be one! "And, as of now, I'm not even in a relationship, so if I was pregnant that would be serious news to me- LOL. People can stop reading into every little thing I say as if it's supposed to mean something bigger than what I wrote. And that's that."
What do you think about Briana's NSFW tweet? Is she back with one of her baby daddies? Let us know in the comments and SHARE this article!