Maybe so!
Questions, Questions
No one's sure whether this means that Farrah and Simon are soon to be Mr. and Mrs., but it looks like they're at least stepping it up in their relationship. This isn't the kind of dinner that you have with a fling. Either way, it's left fans speculating about whether or not we'll be hearing wedding bells ringing soon. Some are happy, and some not so much.
The Fans React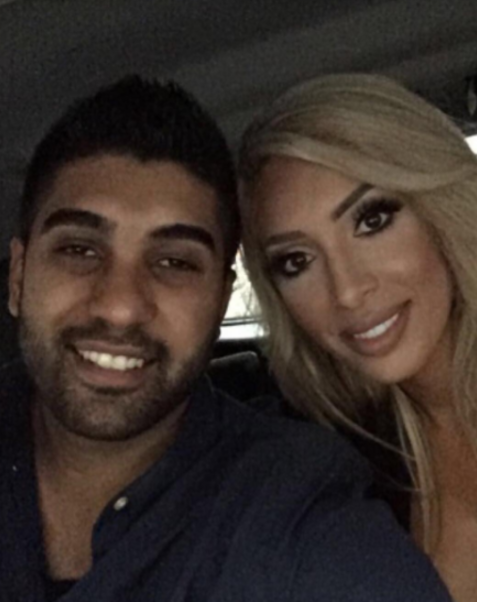 Some fans were supportive, with @PinkElephants126 saying, "I would love it if Farrah got engaged in the middle of Mamber going to shit. That is the very definition of a picnic life."
Some of them had less faith in Simon, with @trashbirds writing, "I just imagine Farrah planned this all herself."
Big News Soon?
Do you think that we should keep our ears open for big news coming from Farrah and Simon soon? And SHARE this article!